Create And Manage Your Key Legal Documents Right From Your Phone
We help you create and access all your important legal documents in one place. Protect yourself and your loved ones with a Will and Power of Attorney.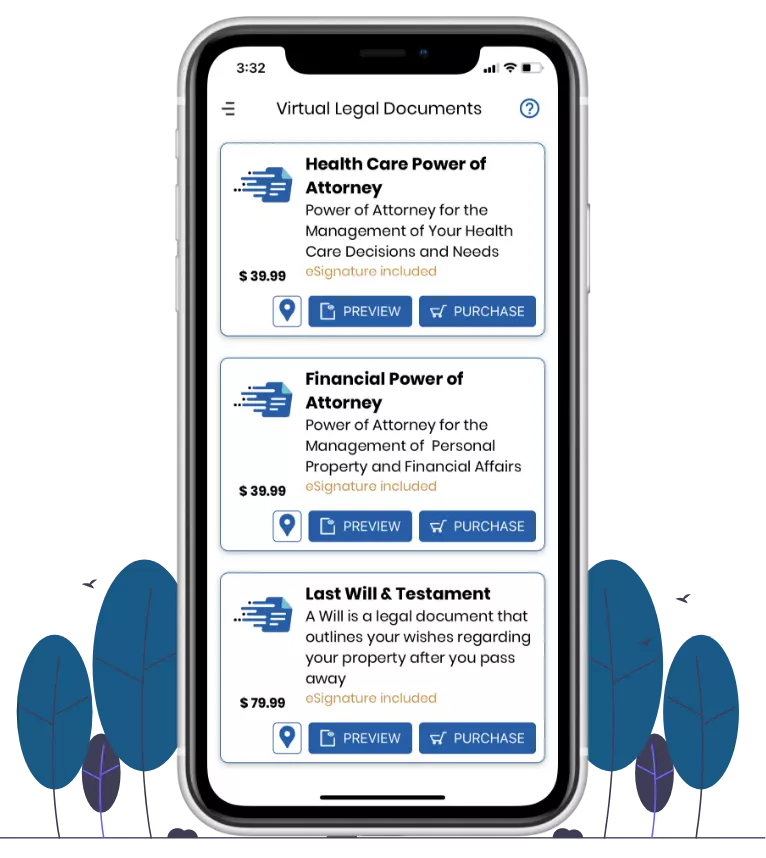 Why Choose Us?
Our high quality virtual legal documents are created by you with the help of intuitive questionnaires and prompts without wasting time and money on lawyers and notary fees. Most of our documents can be created within 5-10 minutes. These documents are exchanged electronically and signed virtually by the parties and their witnesses right from their phone. Advantages of using our app:
What Does MyKeyDocs look like?
Designed by real lawyers to help you easily create your Personalized key legal documents.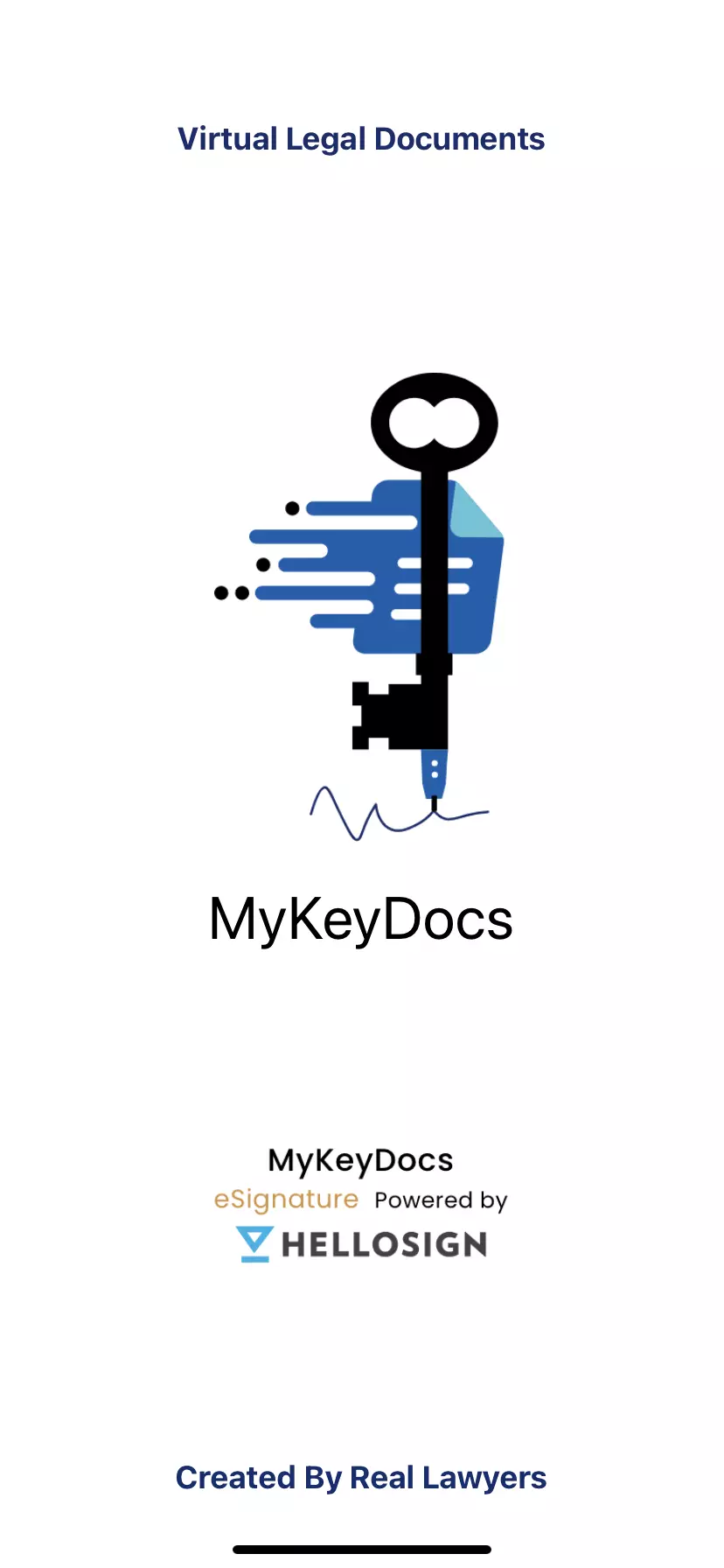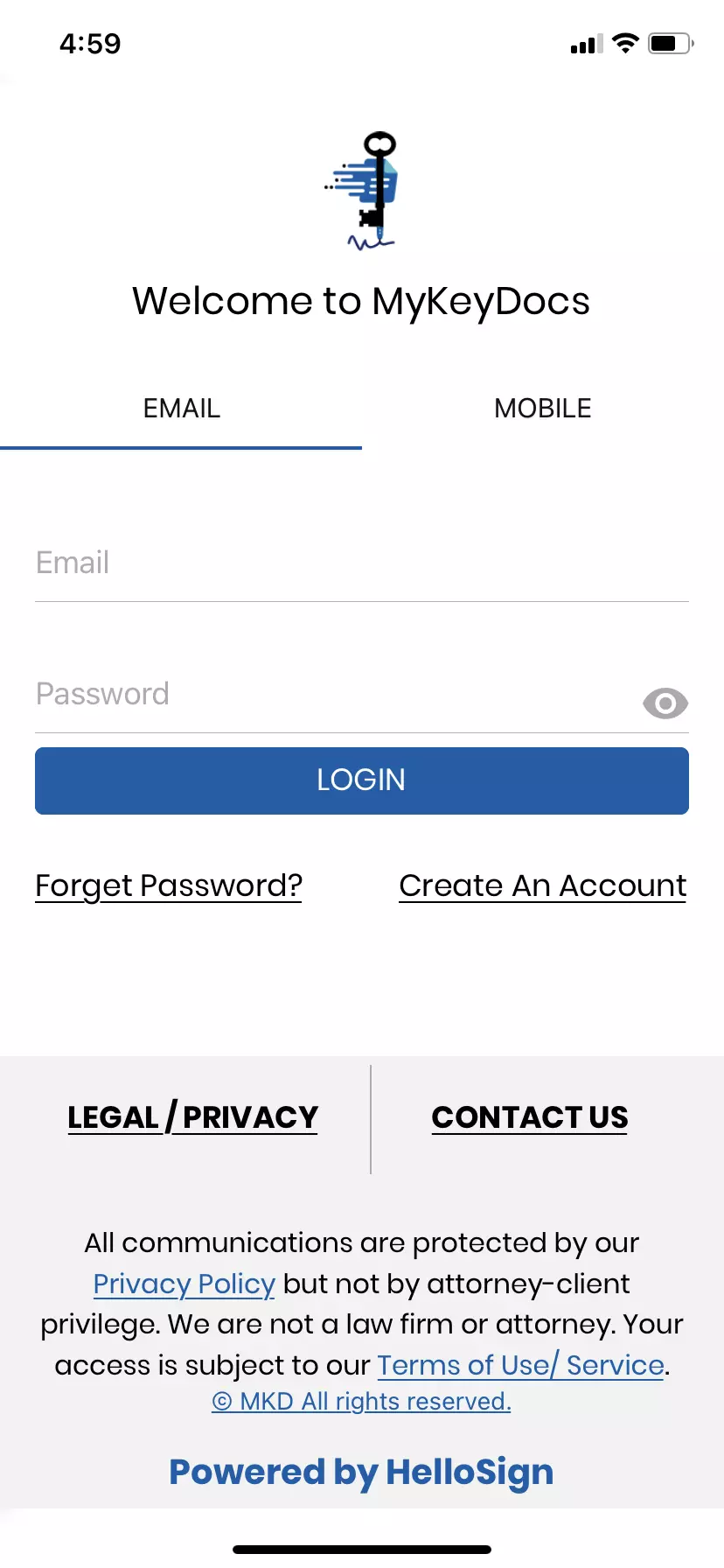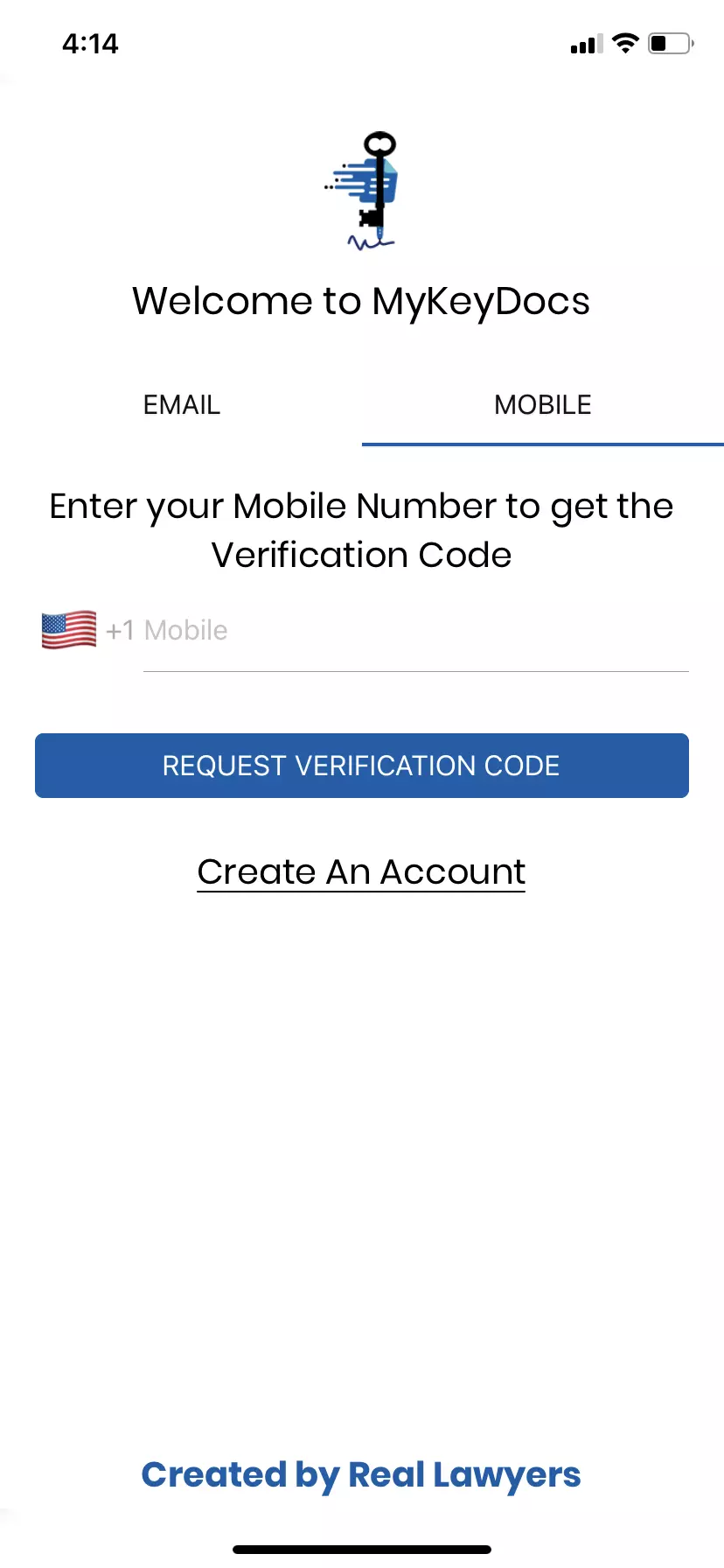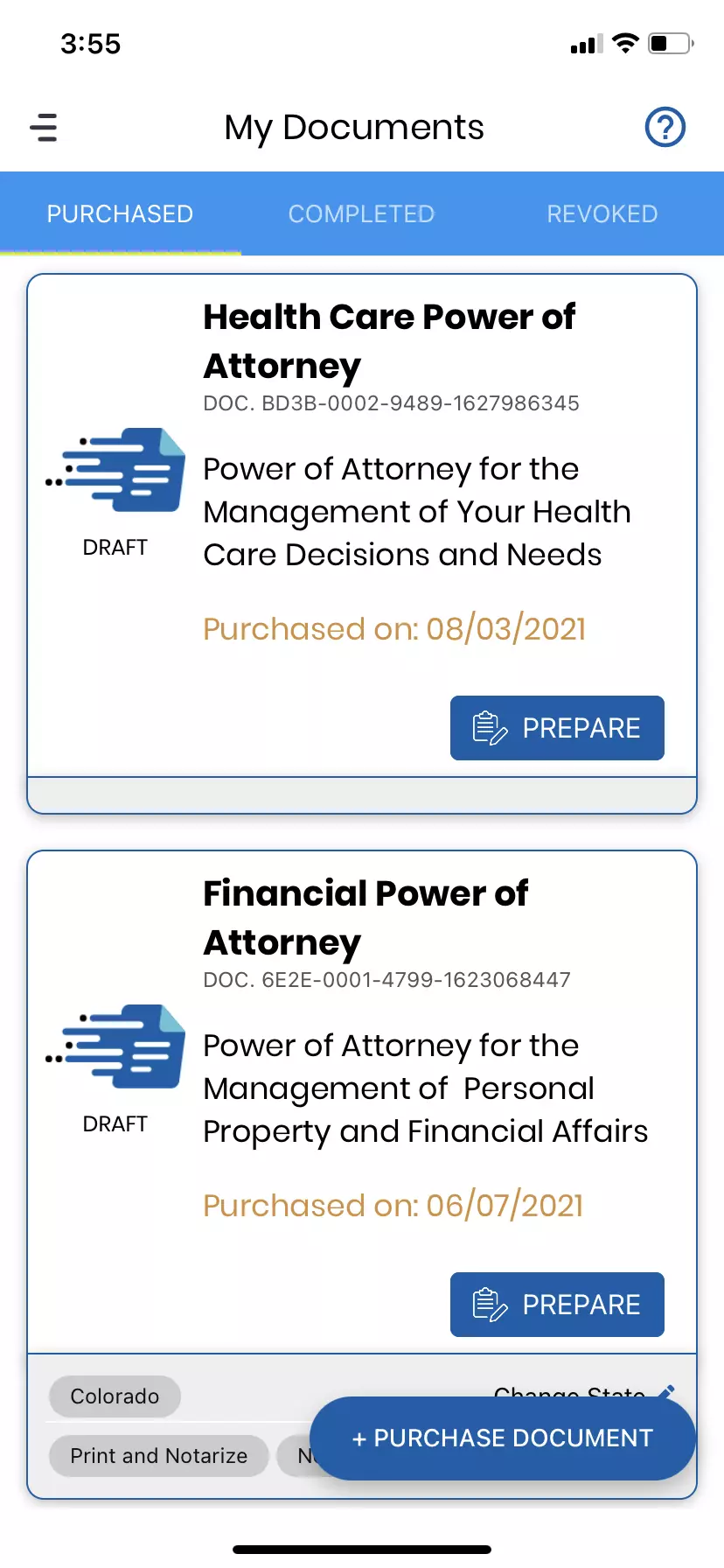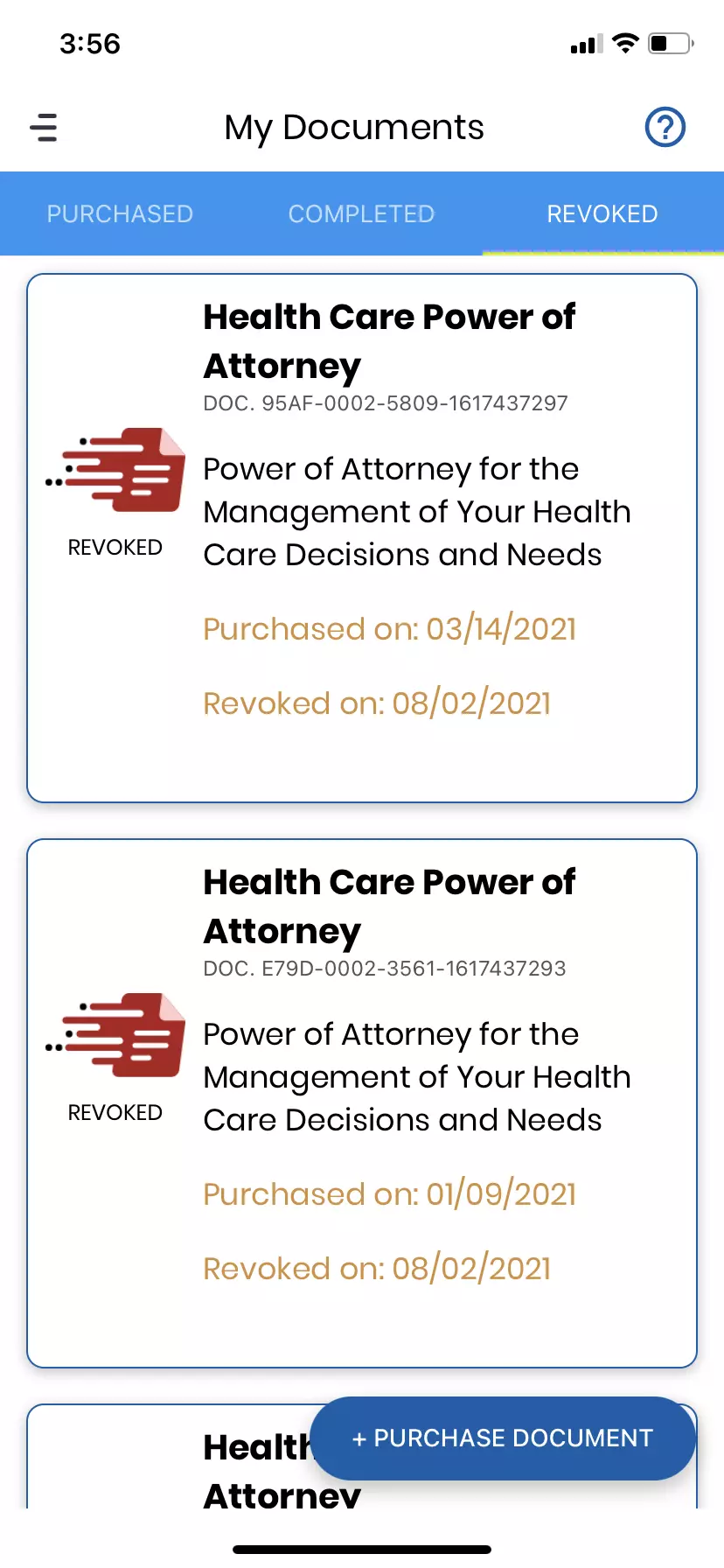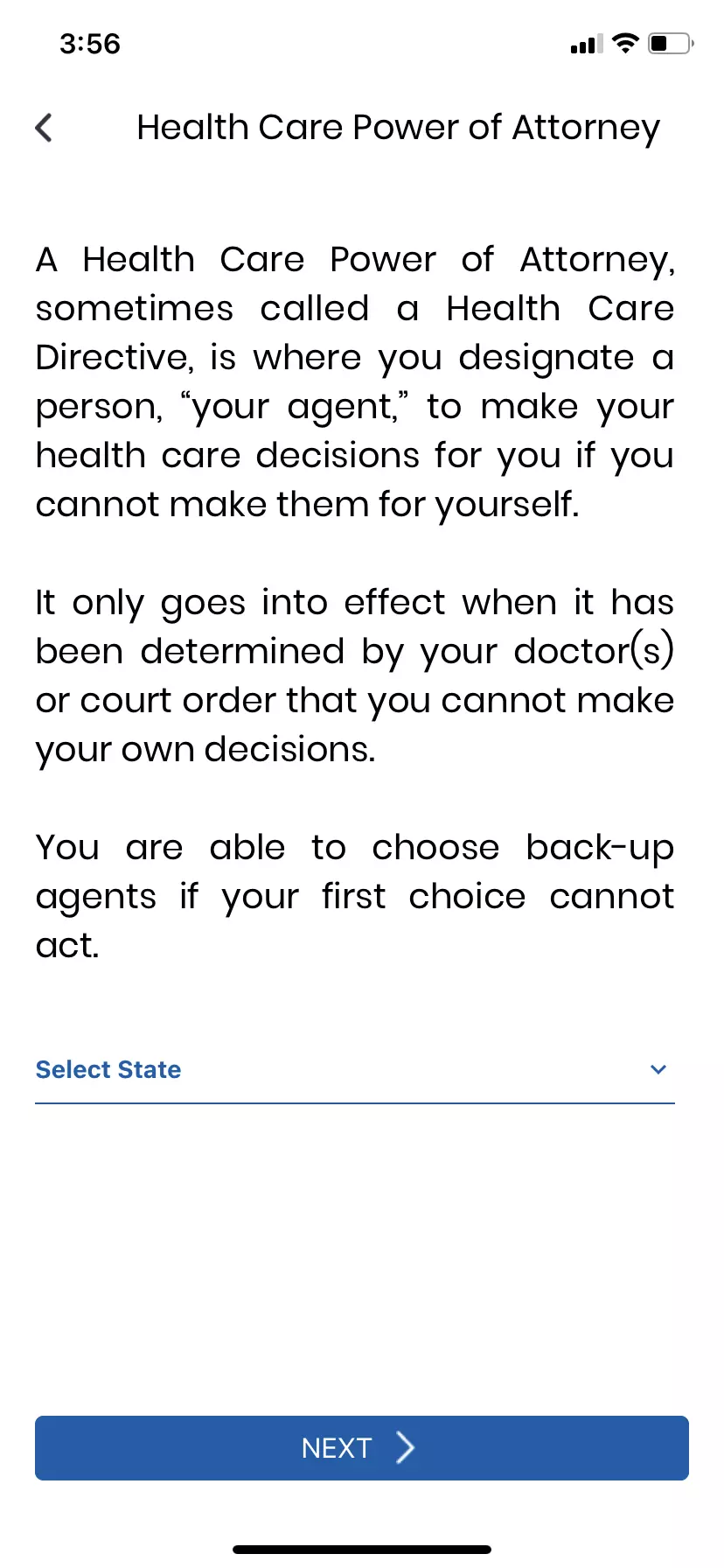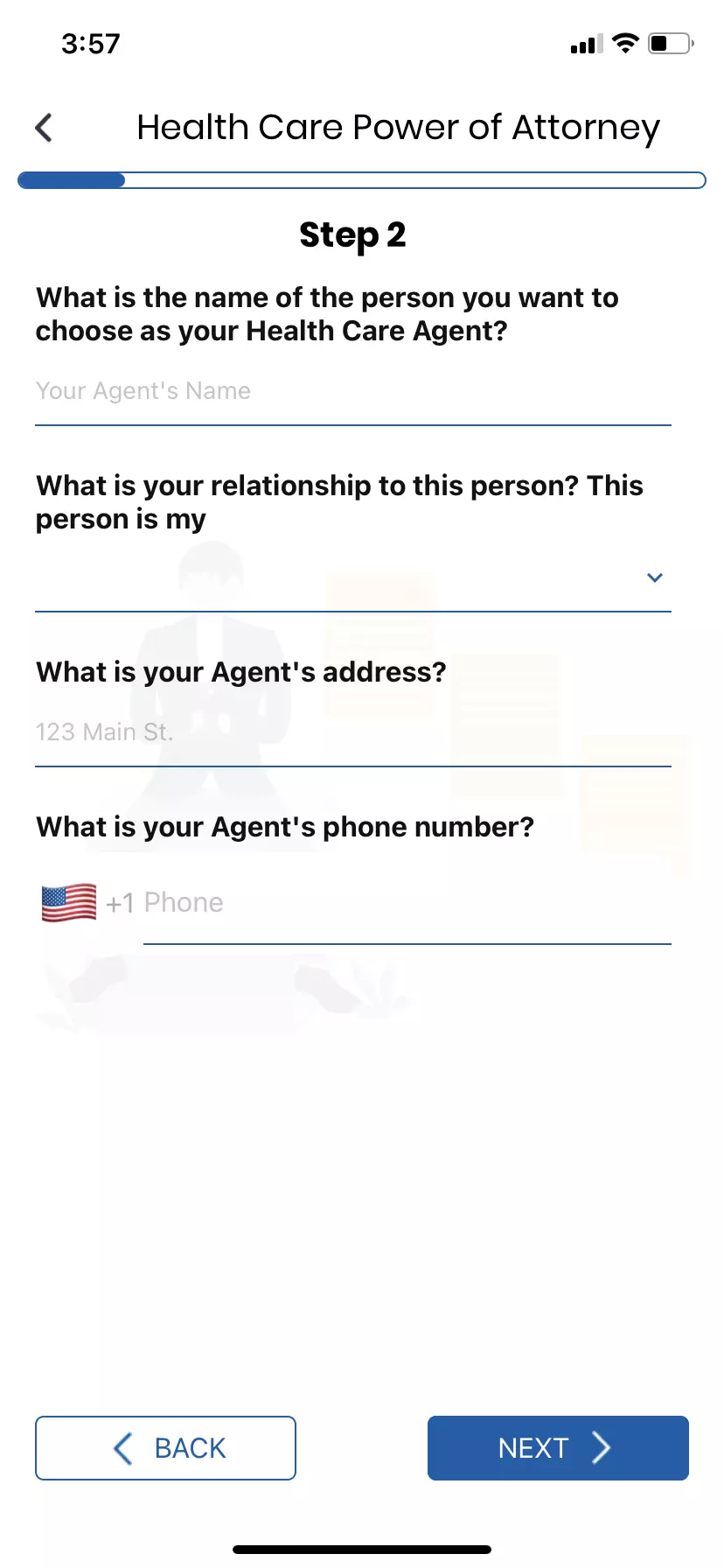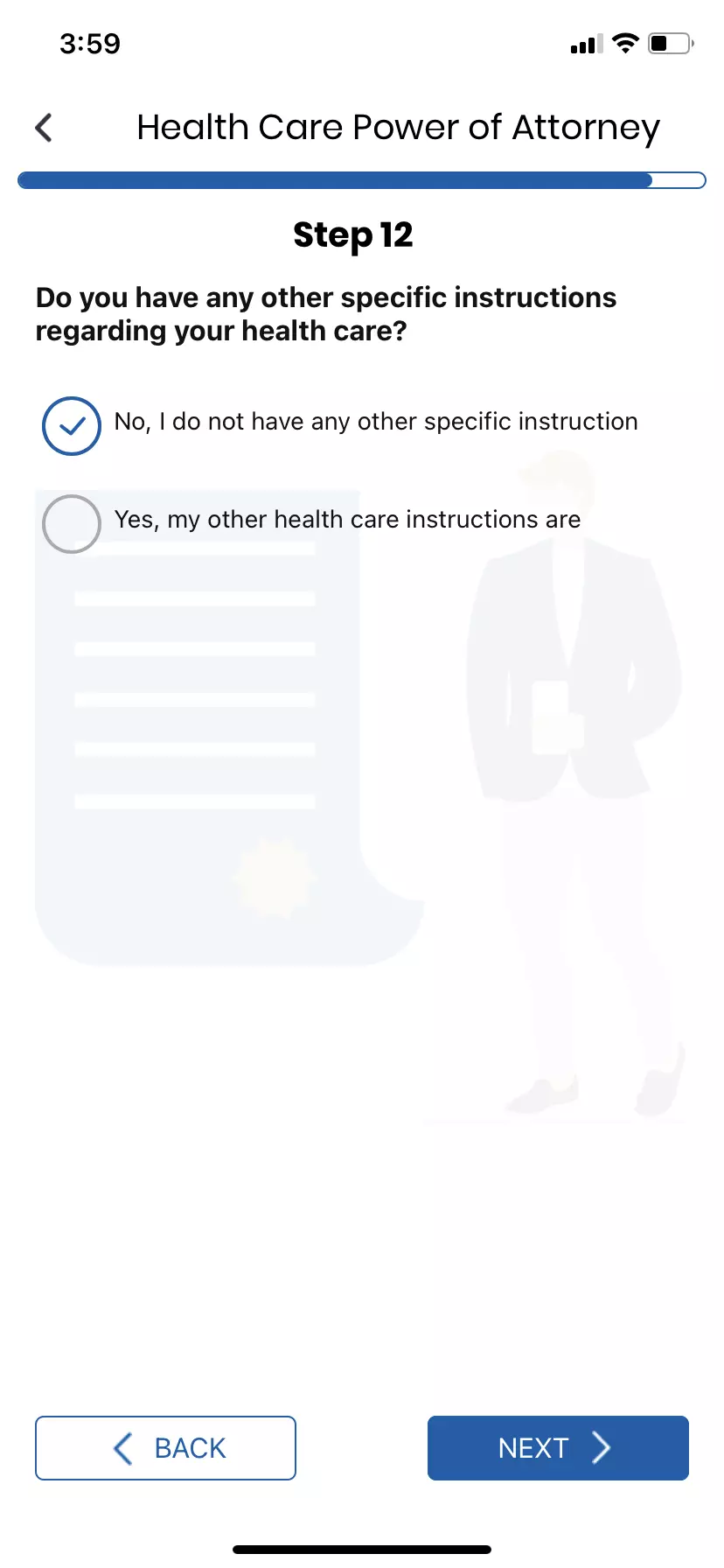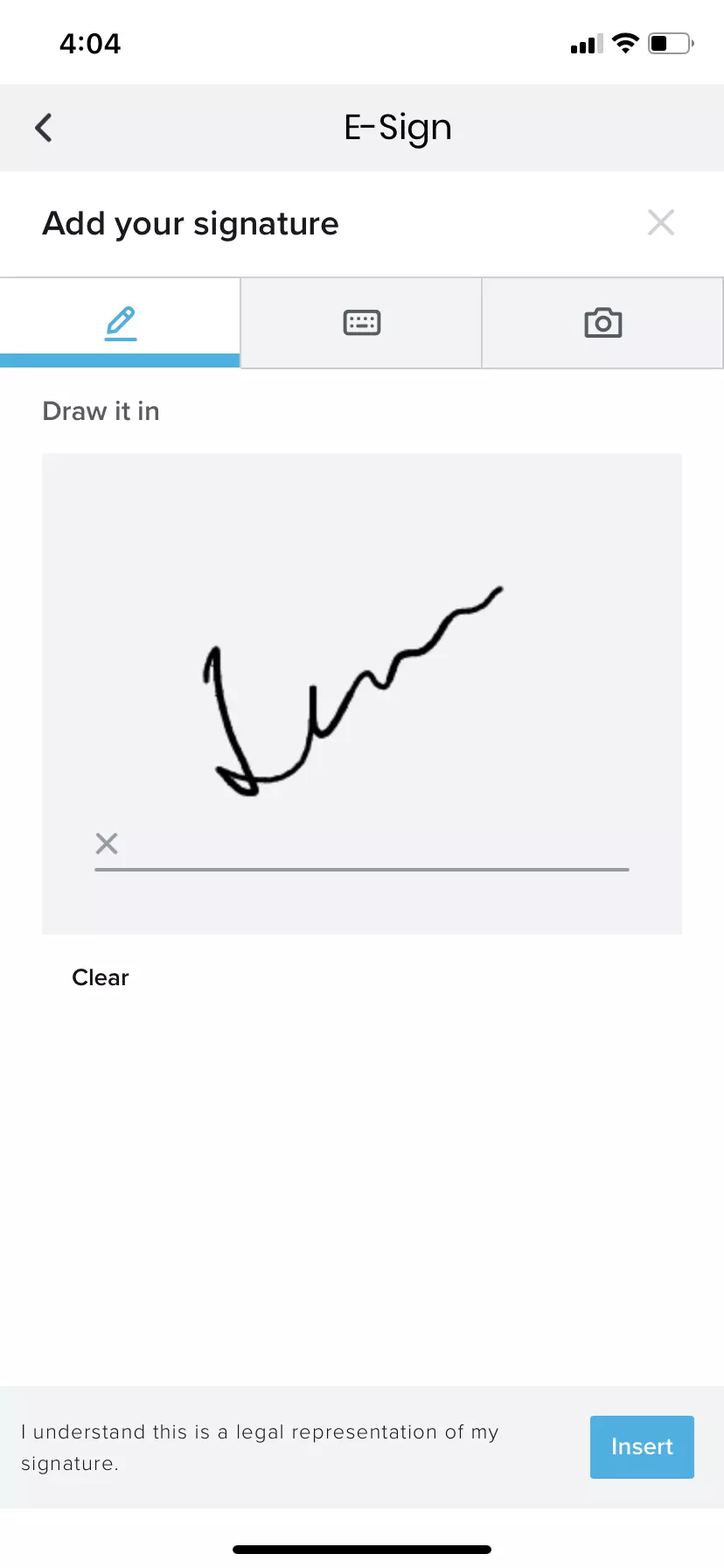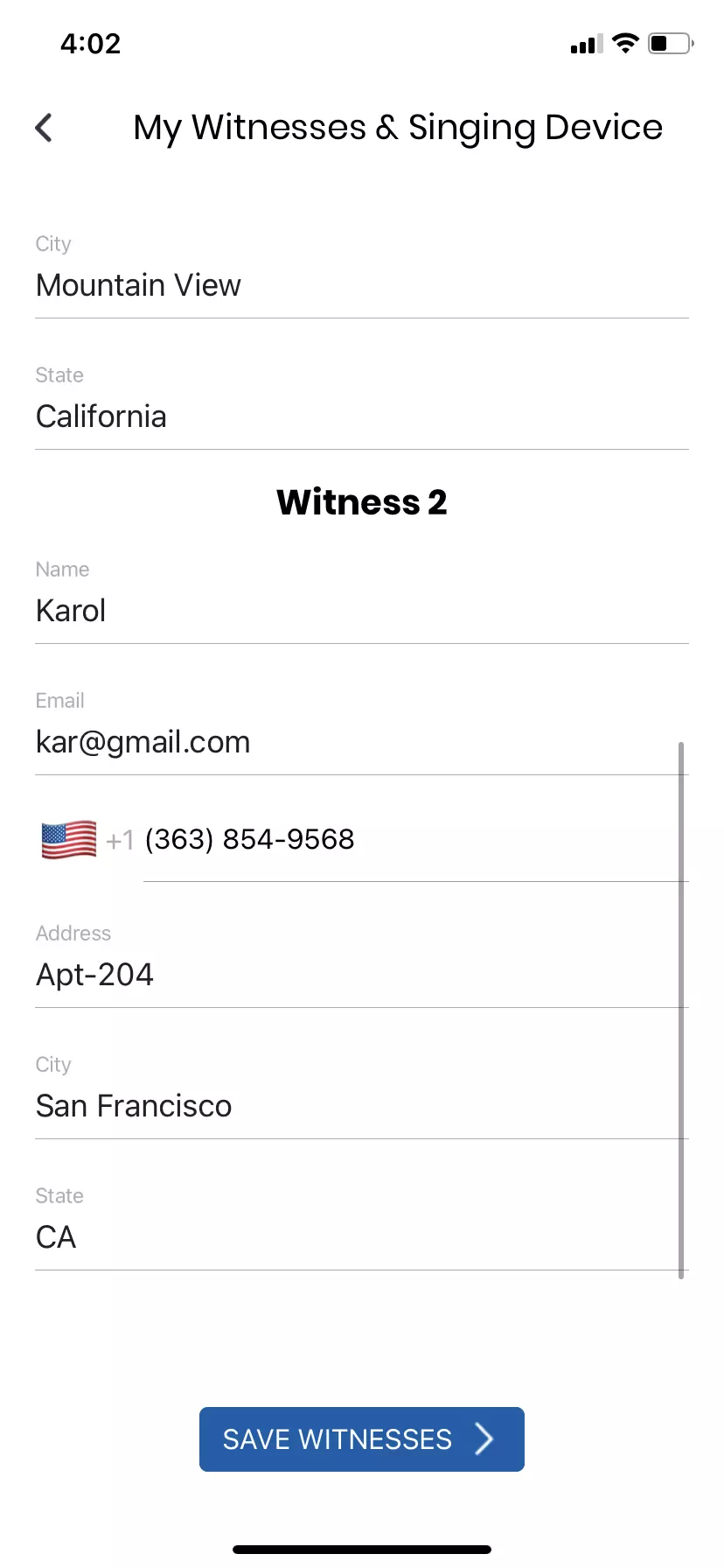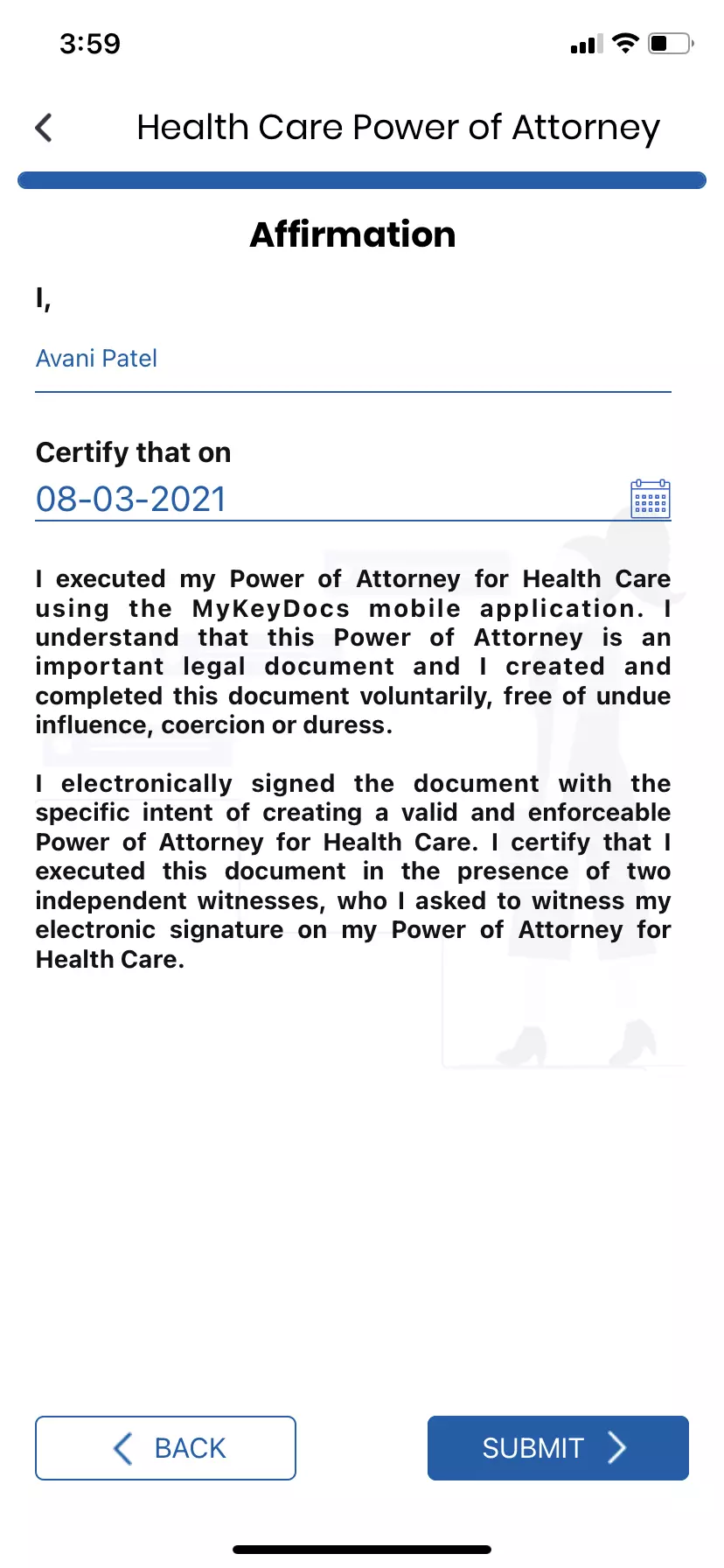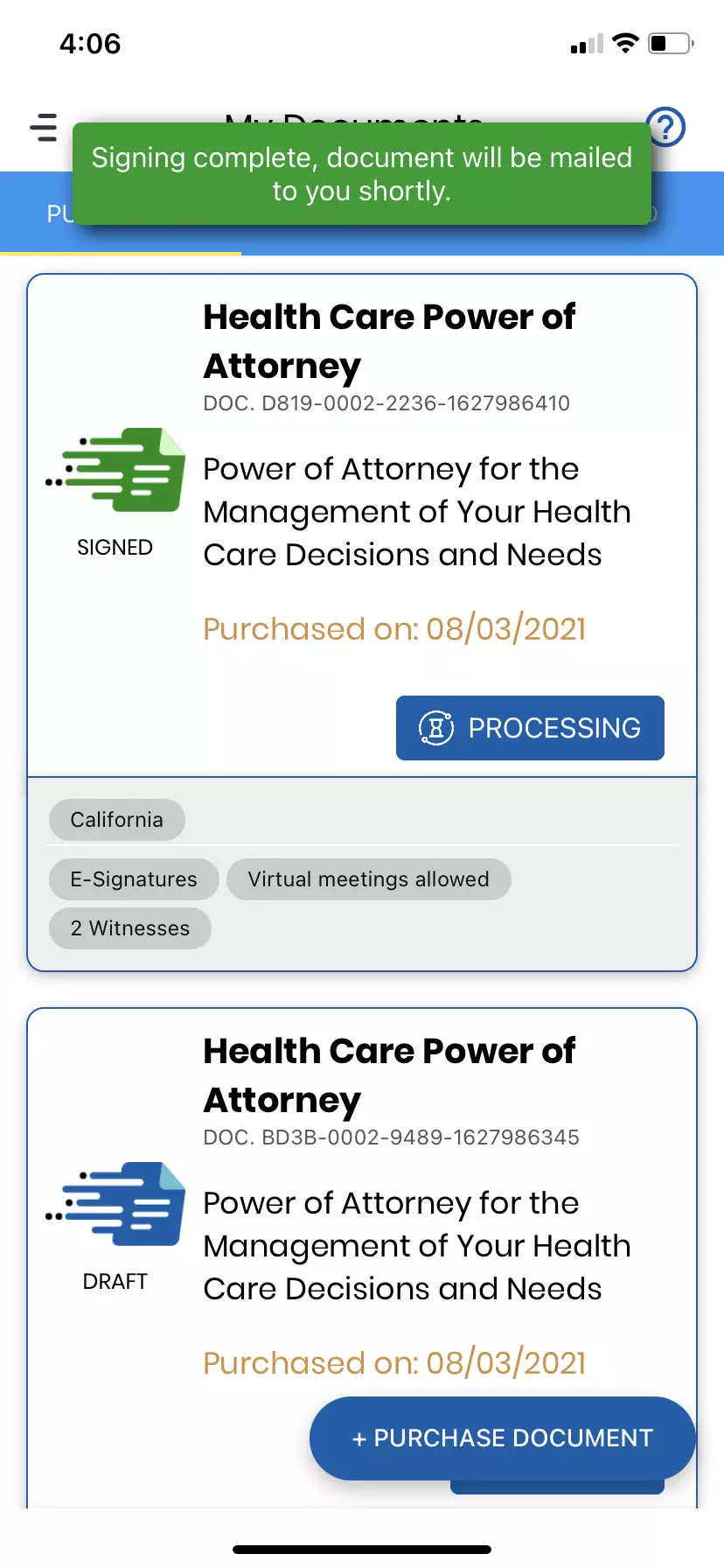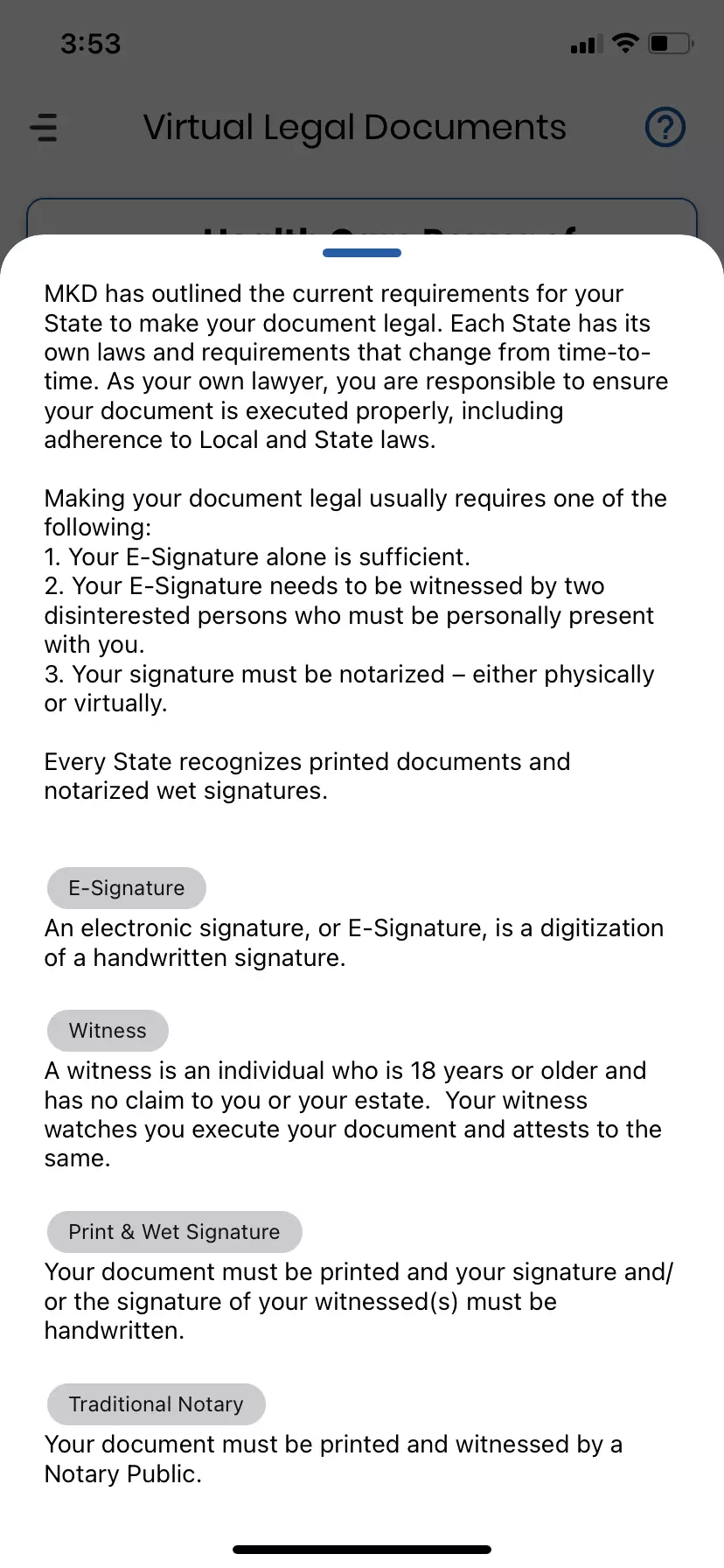 How does MyKeyDocs work?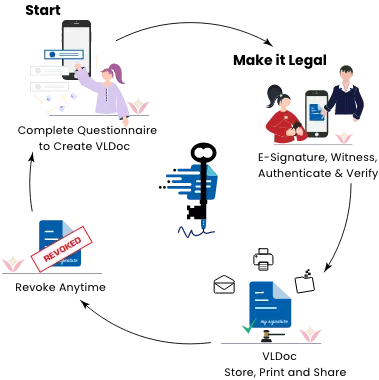 Using the latest laws and technology, MyKeyDocs helps you instantly create valid and binding legal documents right from your phone. Create and store your state specific documents without lawyers, notaries or paper! In just a few minutes, our do-it-yourself virtual legal documents will help you protect yourself and your loved ones safely and securely.
Frequently Asked Questions
Yes, our Wills, Health Care Powers of Attorney and Financial Powers of Attorney are all State Specific. Our HIPAA Waiver is Multi-State / Federal.
You can revoke your document at any time, or you can create a new document to replace your old one.
Yes. MKD will securely store your documents for you to view, email or print at any time.
Yes. Our documents can be printed and wet-signature signed instead of E-Signed if you desire, or if required by your State.
A virtual legal document is digitally created and signed document with no paper or wet signatures needed.